About Us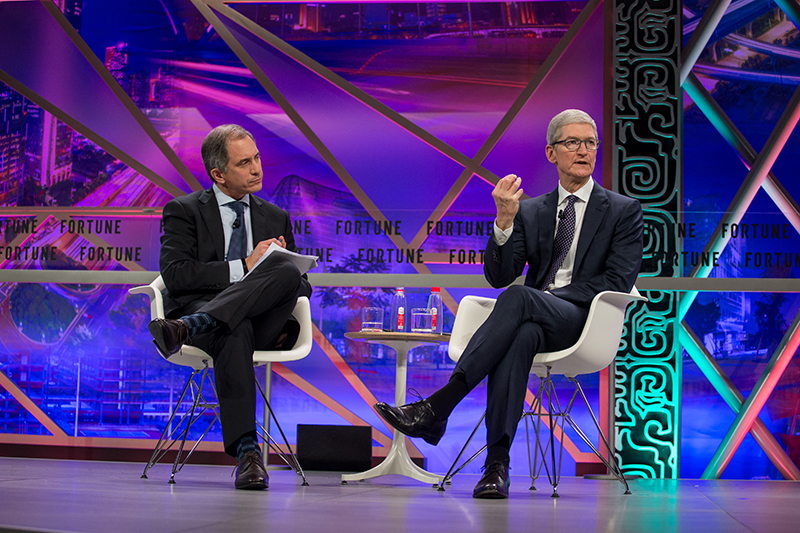 Bringing together the world's top business leaders, policymakers, and experts.


FORTUNE's mission is to change the world by making business better. we achieve that by providing trusted information, telling great stories, and building world class communities. We measure performance by rigorous benchmarks, and we hold companies accountable. Our goal is to make Fortune a force for good through its second century and beyond.
As part of this mission, each year, FORTUNE hosts by-invitation-only live and virtual meetings and membership communities for the leaders setting the global business agenda. Building upon FORTUNE's cutting-edge content and unrivaled power to convene top CEOs, policymakers, and experts, the conferences are executed at the highest level of the quality spectrum. They are renowned for innovative formats that tap into the insights and moderating skills of Fortune's top editors, peer-level interaction across industries, and strategic focus.
Contact Us:
For Participation:
Participation at FORTUNE meetings is by invitation only. For more information about a specific event, please contact us.
Tel: 1-866-661-3840
conferences@fortune.com
For Sponsorship Opportunities:
A limited number of corporate sponsorships are available for 2023. Please contact us for more information.
Elizabeth Parks and Monica Sembler
E-mail: fortunesponsorships@fortune.com
For Press Inquiries:
Email: PR@fortune.com

;